Dental Veneers in China Grove, San Antonio TX
Seeking to achieve that stunning celebrity smile? When a patient hesitates to smile because of various tooth imperfections, such as chips, discoloration, or rotations in the teeth, dental veneers can help!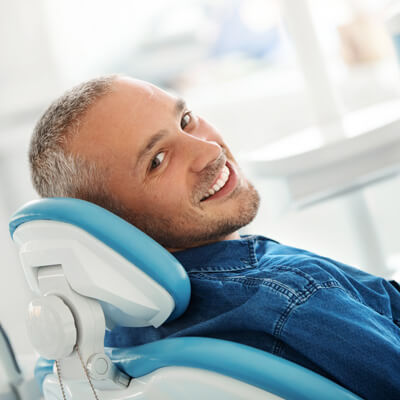 Ultra-thin shells, veneers are similar to a false fingernail put on the front of the teeth. While a crown covers the entire tooth, a veneer only conceals the front part of the tooth. With these tooth coverings, a person can upgrade their smile and change the color, shape, or contour of their pearly whites.
What Are the Benefits?
The most significant benefit of veneers is smile enhancement. These tooth coverings can boost confidence, giving patients a selfie-ready smile that they'll be delighted to show off. And because they'll feel great about how their smile appears, they will likely want to smile more.
What to Expect
Thanks to dramatically improved technology, the team can do digital scanning of a patient's dentition and virtually plan veneers. Using Digital Smile Design (DSD), the dentist can ensure a patient's veneers look fantastic, function well, and that they're happy with them. A high-end lab will then craft realistic-looking veneers that patients are sure to rave about.
Frequently Asked Questions
We try to make veneers that appear natural, not blazing bright, so people will remark that you look fantastic and wonder what you did. So we will make your smile appear bright, but warm and natural-looking. We do that by using our intraoral scanning system, which features digital shade taking, so we can match the color we're looking for.
How should I take care of my veneers?
As a veneer is still your tooth but just enhanced, you need to take care of it the same way by brushing twice a day, flossing once daily, and getting
regular checkups
.
Veneers can often last about 10 years. Most of the time people replace them because they want to upgrade their smile again and change the color.

San Antonio TX Dental Veneers in China Grove, serving Adkins, St. Hedwig, & La Vernia | (210) 648-4411