Dental Bonding in China Grove, San Antonio TX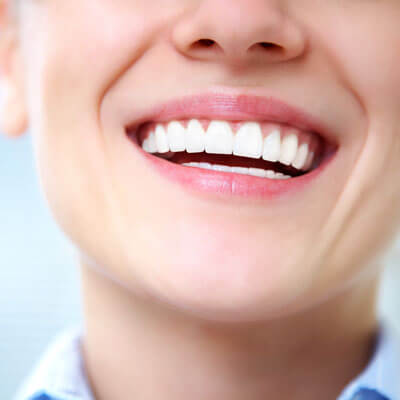 Bonding can be used as a restorative procedure for teeth that are chipped, cracked, discolored, or misaligned, and is an alternative to veneers.
How Does Dental Bonding Work?
The tooth surface is prepared and dental adhesive is applied. Then composite resin is applied and sculpted into the desired shape by the dentist. Once set, the resin is trimmed, smoothed, and polished to a natural appearance.
Considerations
The bonding procedure can often be completed in a single office visit and can improve the appearance of a tooth significantly. Since the plastic resin used is not as strong as natural tooth enamel, however, it is more likely to stain, chip, or break than natural teeth. It is typical for bonding to need periodic repair or replacement.
What's Next?
Wondering what the best course of care entails? Give Professionals in Dentistry a call to schedule an evaluation. The team would be happy to answer any questions about the bonding procedure and get a visit scheduled.
CONTACT US »

East Side San Antonio TX Dental Bonding in China Grove, serving Lakeside, Adkins, St. Hedwig, Martinez, & La Vernia | (210) 648-4411